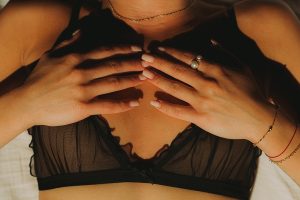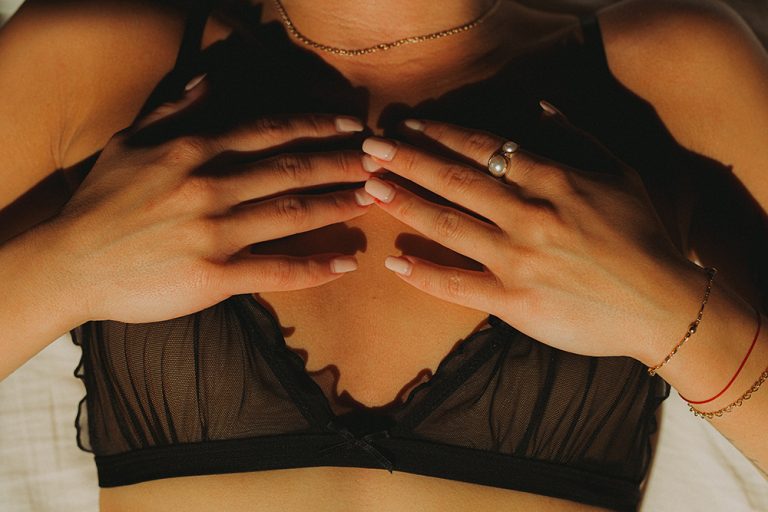 We are looking to add more features to our website, and we want your help. From time to time we will run some polls to help us understand what is important to you and how we can improve the site for our loyal visitors.
Photos are an important part of an escorts profile , we simply want to know what type of photos you prefer. Do you prefer more professional photos (lighting, photographer, make-up, location etc) or more amateur type photos (selfies etc).
You can help us by quickly voting in the poll below.
Poll closed – Results below