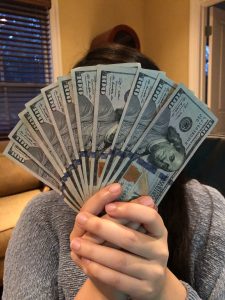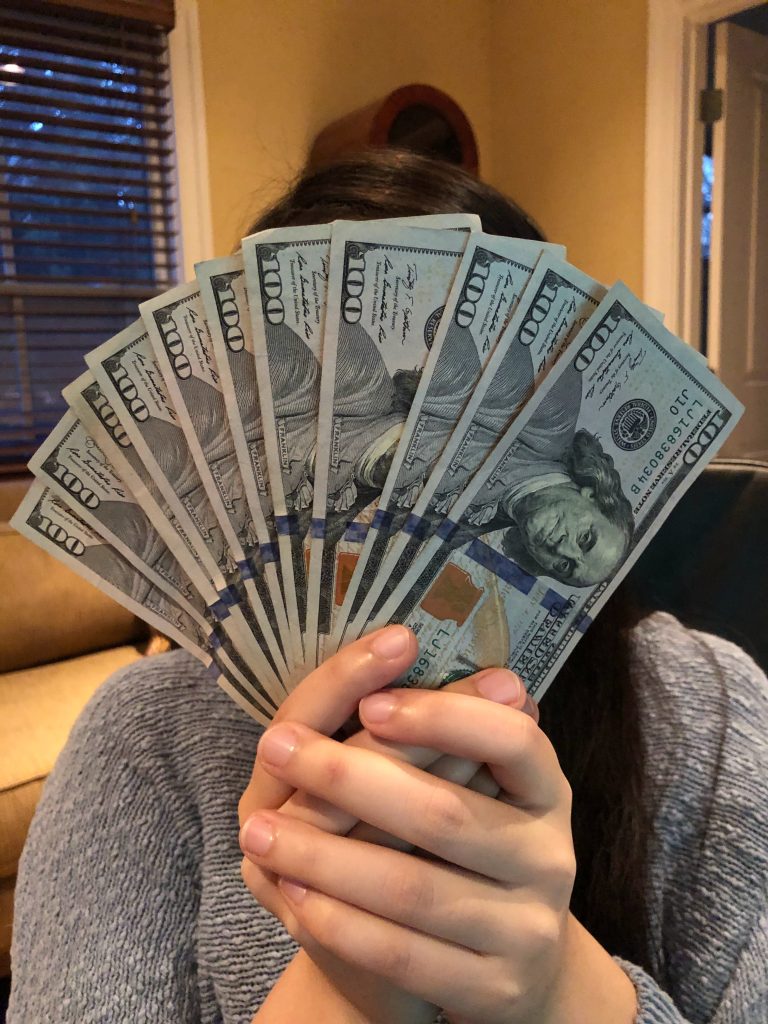 For many open-minded people, escort work generally offers a viable means of earning income while using your natural talents. It really is possible to generate a stash of cash doing things that you're good at. If you love to flirt, talk dirty, pose provocatively, or engage in up close and personal adult fun, there's money to be made.
How you choose to define your escort services is entirely up to you. On our UK Escort's Directory, you can list your skills in a variety of ways, including incall and outcall services, and webcam and phone sex.
If you're keen to boost your UK Escorts income, here are 5 easy ways to optimise the cash flow…
1. Update Your UK Escorts Profile

When you're advertising your services on a niche platform like UK Escorts Directory, it really pays to choose a unique profile name. The name you use on your escort profile will effectively attract attention, while also protecting your true identity and privacy.
Use your imagination, and pick a name that is memorable and stands out from the crowd. You want potential clients to remember it.
Before settling on a name, do a quick online check to ensure there are no other escorts, in your local area, using the name that you have your heart set on.
Update your UK Escorts Profile by adding your new name, or set up a new profile and use the name throughout all of your escort service's advertising platforms.
2. Check Out Your Competition

As a UK Escort Directory user you're in constant competition with everyone else listed on the site. It's therefore essential that you do your homework, and compare what's on offer.
Use the pull down menu to explore the site listings, from region to region. Imagining yourself as someone who's looking for the type of services that you currently offer may give you ideas of new ways that you can attract more attention and custom.
Use the correct escort lingo to describe what a client can expect to enjoy. Do you offer 15-minute quickies, handjobs, and oral sex with a condom (CBJ) or a BBBJ (without one)? Does your escort service include anal, double penetration, fisting, rimming, Bukkake and Deepthroat? Or are you more into spanking, domination, BDSM, GFE (girlfriend experience), PSE (porn-star experience) and role-play?
To earn decent money, it's important that your menu of talents is always up-to-date.
3. Sign Up To Bongacams

To boost the interest in your UK Escorts Directory services, it's a good idea to also have a profile on the Bongacams.
You can direct your regular clients and new fans to your Bongacams page, where you can perform private cam shows, post private adult photos, videos and saucy text posts which they have to pay for to view.
Don't be shy about ask for additional tips!
Click the banner below for free signup.
4. Charge What You're Worth

Many self-employed people feel guilty charging money for work that they love to do. If you're serious about boosting your UK Escorts income, you need to start charging what you're worth.
Clients are happy to pay for a service that is advertised as 'special' or 'unique'.
If you're not sure how much to charge, take a look at your competition and price yourself accordingly.
5. Ask Satisfied Clients To Rate You Online

The client reviews and ratings of your escort services can have a negative or positive impact on how future potential clients perceive you.
If you have a good rapport with your regular UK Escorts Directory clientele, ask them to leave you comments and ratings that clearly show how satisfied they are with everything that you offer.