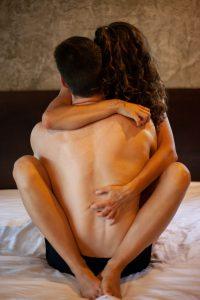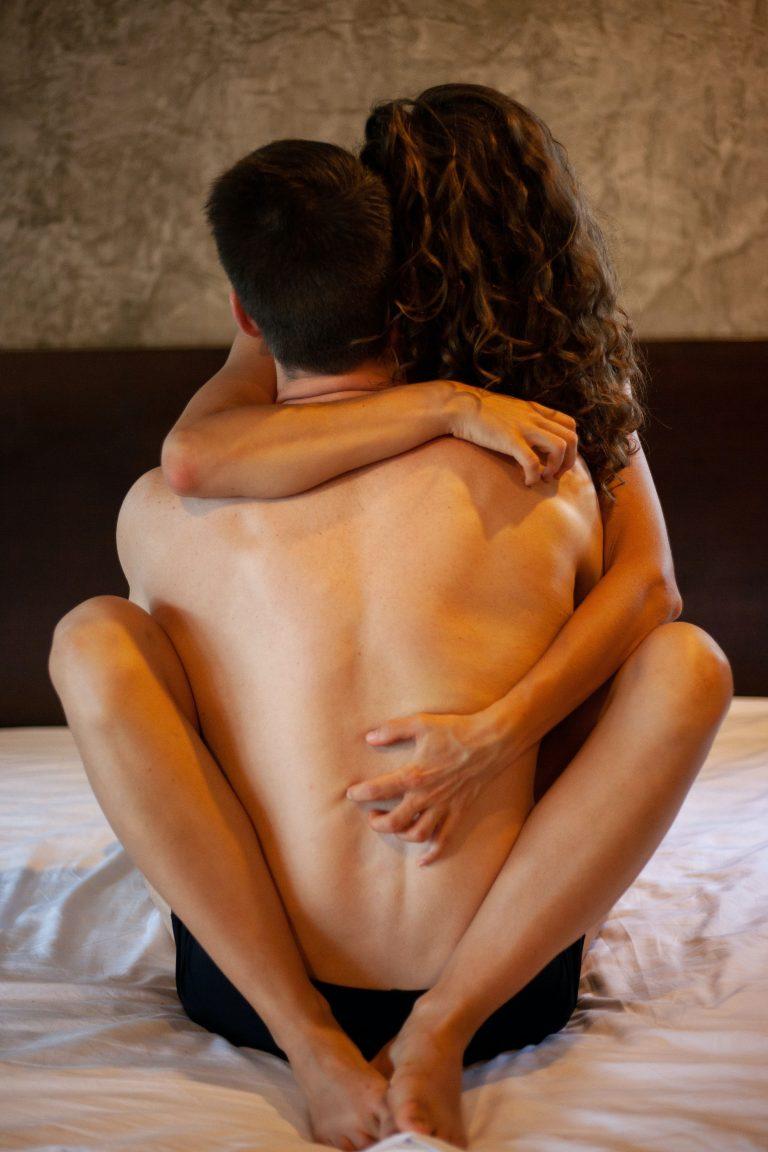 There are many reasons why the GFE is such a popular dating option.
Most men who are exploring the dating scene don't want to commit to a partner until they are 100% certain that she's the one. Not every man who is lonely, or too busy to date, is turned on by a casual hook up or one-night stand.
If building a genuine connection is important to you, a GFE offers companionship, intimacy and adult fun.
What Is A GFE?
A GFE is an adult service that encompasses activities that you could enjoy in the company of a real girlfriend. Your perfect date could involve romantic activities like going to a movie, dinner and dancing, kissing, cuddling, and sex. Or other things that generally play a part in an actual relationship.
The GFE feels less like a NSA affair, and more like an intimate and sensual relationship.
Why You Should Try A GFE
Not every man's motivation to try a GFE is the same. Some men are career focused and have too little time to date in the conventional way. Others have a higher than average sex drive and kinky fantasies that they're keen to explore with an open-minded partner. There are also guys who have a long-term partner, and a relationship that lacks intimacy and emotional fulfilment.
If you don't have the time, or the inclination, to establish a romantic relationship, the GFE can provide all the affection, adoration and full-on attention that you crave, without any commitment hassle.
If you're lonely or shy, a GFE can make you feel at ease around women. You have total control over choosing the activities that you enjoy with your favourite escort. On a first date, you can take it real slow and get to know each other over dinner and drinks. If you prefer, you can even spend a quiet night together at home, or do other things that you would do on a normal date with a girlfriend.
Whatever your reason may be, a GFE is guaranteed to satisfy your companionship and adult fun curiosity.
The Best GFE Date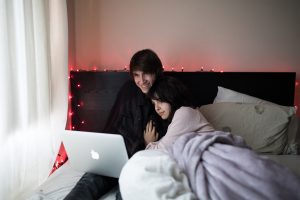 The GFE is a real life alternative relationship that lasts as long as your scheduled escort appointment. This unique dating experience can also feel like a relationship that is permanently in a never-ending honeymoon period, as you can easily plan further GFE dates, if your favourite escort ticks all of your dream woman boxes.
The best GFE offers you an opportunity to create your ideal dating scenario. Your hot date should ideally involve easy conversation, flirting, seduction, passion and sex. It can also include a relaxing massage, a day out in a beautiful location, a walk on the beach, or whatever you most want to do with a sexy companion in tow.
Take your time relaxing and getting to know each other. Treat your escort like a real girlfriend, and tell her about your day. You'll soon feel comfortable enough to open up and talk about whatever's on your mind. Your companion will be hanging on your every word, and attentive to all of your needs.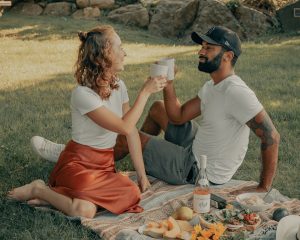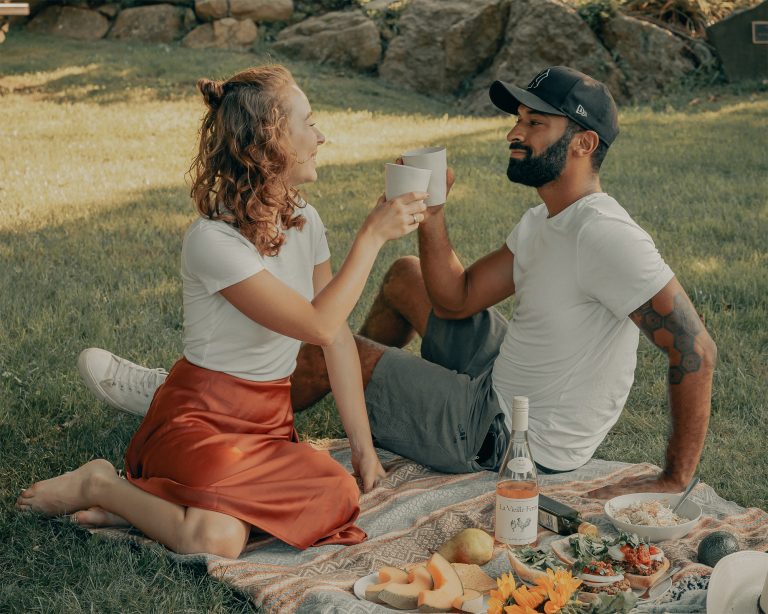 There's no need to rush the foreplay. As a GFE typically tends to last longer than a casual hook up with someone you've just met, you can pace yourself and enjoy multiple rounds of sex with the girlfriend of your dreams.
And of course, if you prefer to keep the GFE non-sexual, that's perfectly acceptable too.