The Basics of BDSM & How to Find the Right Kinky Escort for You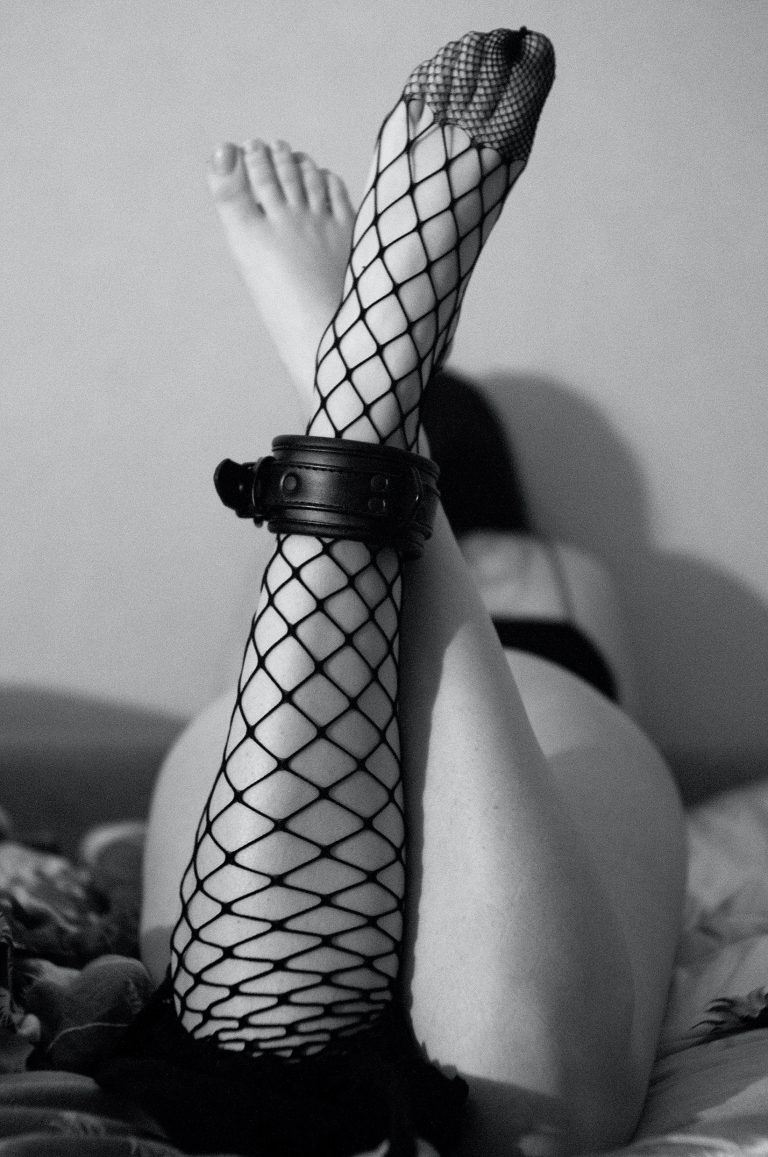 While not something you can entirely explain in a few paragraphs, the core of BDSM is quite simply a broad term used to describe a myriad of rather kinky scenarios! You've likely had some of those fantasies yourself before, even if you don't consider yourself rather spicy in the bedroom. Fantasies such as tying up your partner, spanking them, wanting to choke, name-call, or even simply having them address you as a certain name or title is all a part of BDSM.
While the categories themselves that make up the term are quite specific on their own, when used in this way they become rather open, but we'll get to that in a moment! Before that, it's important to remember that someone being into BDSM doesn't mean they're into all of BDSM, you're allowed to pick and choose! Because of this, it's important to understand what you want before contacting an escort that provides these services, so let's dive into it and hopefully give you a perspective on your own kinks!
Breaking Things Down
As we mentioned, BDSM is a term formed of other categories, each having their own branching kinks and interests that come with them. It's not as confusing as it sounds, we promise!
Bondage: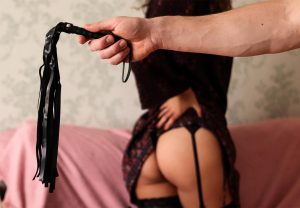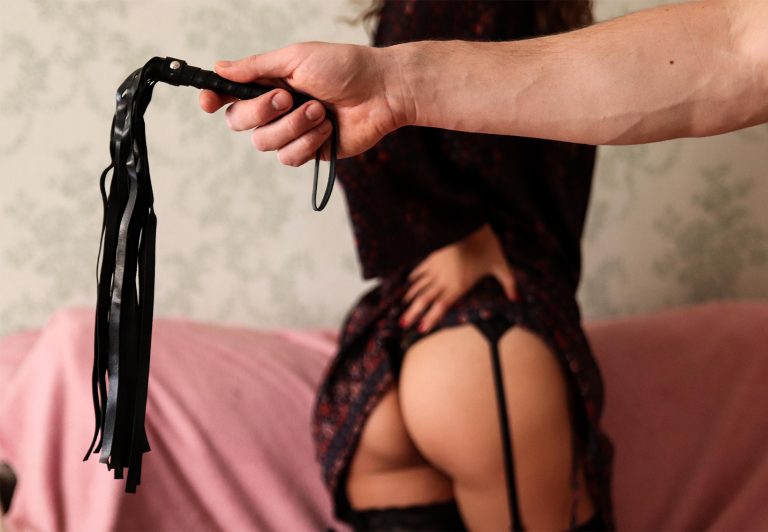 As you likely guessed, this is the B to the DSM, describing a general kink of restraining your partner or yourself in a variety of different ways. This can involve toys and accessories such as rope, handcuffs, bedsheets, or anything else you can get your kinky hands on! Though this doesn't strictly stay within the realm of restraints, it also involves things such as gags, blindfolds, and even movement-restricting clothing.
Being aware of the different areas these terms can lead in to is important, as if you clamber your way through, you may run into something you're not particularly fond of before you know it!
Dominance & Submission:
This would be the D to the other letters, while only technically referring to dominance, submission is something that comes hand-in-hand. Dominance involves holding some kind of power of your partner, extending from simple things, such as asking permission for certain things, all the way to full-blow slave-play! Things can get rather intense in this area, as it's a wide spectrum that can involve the smallest of orders, to the most overbearing of commands.
Understand what you're attracted to in this particular kink and stay within that area, otherwise you'll find yourself stumbling into an uncomfortable situation before you can even get your pants off!
Sadism & Masochism:
Finally, we have the SM to our BDSM! Once again, these are essentially two sides of the same coin, a sadist meaning someone who enjoys inflicting pain onto others, while a masochist is the reverse of that, someone who enjoys receiving that pain for their pleasure.
Once again, this set of kinks has a wide spectrum of intensities, ranging from a light spanking all the way to closed-fist beatings! While it's all in good fun, you need to make sure you're able to enjoy those aspects to their fullest, so find your comfort zone and explore from there, even if it means a light slap to start!
Other Kinks Within BDSM
So here's the thing, it's already difficult covering all aspects of the term BDSM, as there's so much held within it, but even more-so within kink as a whole! There's so many scenarios and acts that don't quite fit into those categories too well, but are equally a part of BDSM as the rest.
Just to name a few:
Orgasm Denial
Foot Fetish
Body Worship
Pegging
Name-Calling
Humiliation/Degradation
Latex Fetish
These kinks are all somewhat related to BDSM, but most don't actually fit within those categories enough to be considered a main aspect. Though don't fret, if one of your interests is on this list, or even if it isn't, you can guarantee that you share it with thousands of other kinksters out there! So, hopefully this has given you a decent idea of where you're at, and perhaps even given you some insight into where your interests and fantasies sit within this kinky world, but there's another important part to get to!
What Can I Book with a Mistress?
This is likely why you're here, curious about the BDSM world, but not knowledgeable enough to dive straight into it, which is quite alright! A vast majority of escorts that practice BDSM are quite comfortable with easing a newbie into the scene, especially when you already have a rough outline of what you'd like to do when you have your time with them.
Being honest and open with them about what tickles your fancy is incredibly important, remember, they're not here to judge, they're here to bring your fantasies to life! Ensure to open up and let them know in a round-about way what your interests are, be honest about how experienced you are with those interests, and communicate your expectations.
So in short, a better question is what can't you book with an experienced Mistress?! You'll find a wealth of friendly people that are not only eager to please, but are always happy to see another face join the kinky world they hold dear. Don't be shy, take that step forward and indulge yourself with your deepest desires with a professional that you can entrust your desires with! You won't regret the mind-bending experiences that the BDSM world offers to those who take the plunge.